Use video to improve quality of enquiries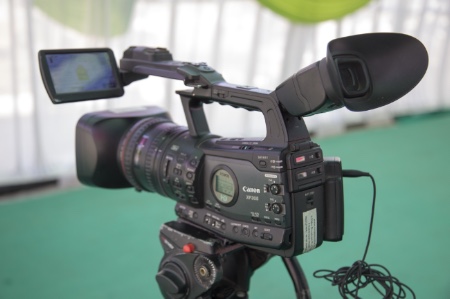 When social care businesses want to generate leads - video wouldn't be the first option to spring to mind.
Using video connects the viewer to your social care setting, supporting the decision making process. Now, combine video with enquiry forms and you will find that the quality of your enquiries improve. Businesses such as assisted living and retirement communities, care homes and home care agencies can use video in a number of ways; to engage with potential customers at a much earlier stage in their research and to take potential customers along the decision making path.
If you run paid for advertising campaigns, form ads utilise
TrueView for Action,
a format optimised for lead generation - you can create a sign up form that enables viewers to submit their name and email right below a video ad. It's a quick and easy process that doesn't interrupt the viewing experience. Other cloud solutions that allow your to embed video and sign-up forms on your landing pages include
Leadpages
,
Clickfunnels
and
Mailchimp
.
Long gone are the days of hard-coding video or landing pages into your existing website; the majority of video tends to be hosted on YouTube and embedded in the landing page or channel of choice - this means that you keep all your video content in one location, as well as being able to utilise Google Analytics to monitor the effectiveness.
Savvy social care businesses are embracing digital technology to reach potential customers and their families (see the data).

Work with us to incorporate video into your marketing plan and grow your digital assets. Call 020 3488 0318 or email contact@lyndenconsulting.com

Rae Lonsdale
is a certified Google digital marketing professional at Lynden Consulting, a specialist marketing and communications company to the adult social care sector. We work with private, public and not-for-profit operators of retirement communities, extra care housing, residential and nursing care, home care, day care and providers of specialist provision for adults and older people.
Get in touch
to find out how we can help.